Your ideal heating system in new buildings
Invest smartly I Save wisely I Enjoy for life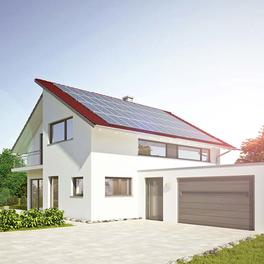 A new building is a building that is either in the process of planning or under construction or was completed not longer than a few years ago. Modern houses are energy-efficient, flexible yet affordable. Given the lack of available land and high land prices, it is considered a top priority to make optimum use of the available space and build houses as compact as possible. At the same time, the houses must offer their inhabitants the greatest possible comfort.

A new building is characterised by a very low heating load, which usually corresponds to the connected load with an easyTherm infrared heater. This results in low investment costs and consumption-linked costs. There are no operating costs. Another reduction in construction costs arises from the elimination of utility spaces and elaborate floor superstructures for underfloor heating systems.

In addition to many decisions, the question of heating must also be decided in a new building. Even if money savings and the lowest possible investment costs play a major role in new construction, comfort must not be neglected and the heating system in particular plays a decisive role in whether people feel comfortable in a room. easyTherm offers you both!
What should be included in the cost calculation?
If you are looking for a new heating system for your new building, the tied costs are one of the most important points to include. However, it is fundamental to pay attention not only to the acquisition costs, but also to the consumption-related costs in order to find the best long-term solution. The following costs should be included before the purchase:
Investment costs
Operational costs
Consumption-related costs
In the case of infrared heating, the acquisition costs are in almost all cases significantly lower than would be the case with the installation of a new convection heating system. There are no maintenance and ancillary costs. The installation of infrared heating is simple, quick and clean. You do not need a boiler room - which takes up space - nor do you have to lay elaborate pipes etc.
Particularly in a new building, maximum comfort can be achieved most cost-efficiently with the high-tech infrared heaters from easyTherm. In almost all cases, the easyTherm solution has the lowest investment costs compared with all other technologies (central heating systems with gas, oil, wood, pellets or heat pump).
The acquisition of a 100% electrical solution (easyTherm infrared heater + solar + energy storage) is usually cheaper in total than a more complex conventional system (pellets or heat pump).
Your advantages in new construction
Low investment costs due to low heating load

Low consumption-related costs due to modern construction method

Elimination of operational costs (maintenance costs)

Reduction in construction costs due to the omission of the technical rooms

Elimination of complex floor structures for underfloor heating or earthworks for heat pumps

Proven comfort of infrared heating

Possibility of expanding the system at any time

Flush installation for modern architecture and combination with light
Infrared heating as an environmentally friendly option
In addition to all the economic aspects, environmental friendliness is one of the advantages of infrared heating. Heating with an electrically powered heater only produces emissions from the source of the energy used. If one decides on a sustainable variant of electricity generation, heating with electricity becomes the most environmentally friendly variant. It should also be noted that when using electricity to operate a heating system, infrared heating is the most efficient option.
Arrange your consultation appointment now!
Best controllability
Technological edge
Certified safety
Heat and light in one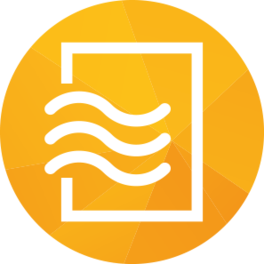 Healthy room climate
Constant, pleasant warmth
Dry walls & no mould growth
pleasant humidity
No air swirl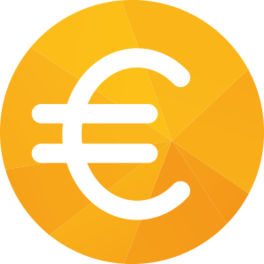 Low consumption costs
easy&clean assembly - simple & fast
No maintenance costs
Long life span
Your infrared heating solution could look like this: New building 148.9 m²
easyTherm and its partners are happy to provide the following services for you:
Heating design through plan study & heating design through standard-compliant heating load calculation: Based on your building description and existing plans, we calculate the heating load for your individual requirements and submit an offer based on this.
In case of order: Delivery of equipment and assembly as well as commissioning of the system.
Integral planning approach: We are happy to contact your architect or planner at your request. The earlier the time for this joint work, the better a solution can be worked out for your needs together with the architect/planner that represents your personal optimum of comfort, cost and energy efficiency as well as architectural requirements.