One system - many benefits I Efficiency I Cosy warmth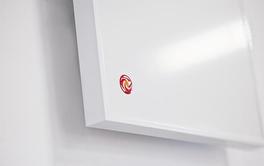 Largest infrared heating range with many different sizes and power ratings
Largest selection of infrared heaters with light
Personal advice from the expert - also at your location
Precise design of your heating system according to standard and installation by a professional
Unique & thermal efficiency ensures best efficiency
The easyTherm 3-fold and 4-fold guarantee
Developed and produced 100% in Austria
Good reasons for easyTherm infrared heating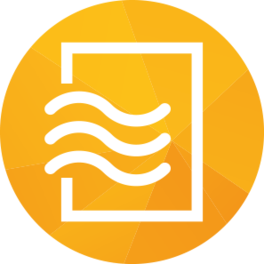 Fresh, dust-free breathing air. Ideal for allergy sufferers and asthmatics! Proven comfort for the whole family.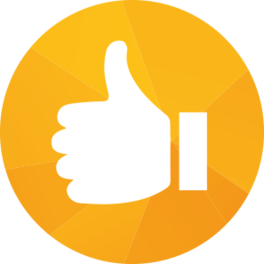 Quality materials 95% from Austria and Germany. Tested safety at the latest level under the strictest test conditions for worry-free operation.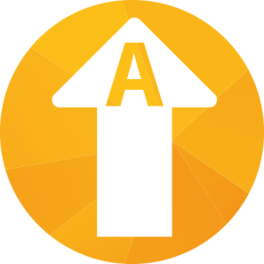 High efficiency and thus excellent energy efficiency result in energy savings of up to 70%.
Proven durability saves costs. Long-term use under harsh industrial conditions.
easyTherm infrared heaters are low in electrosmog (infrared heating space) or even electrosmog-free (infrared heating comfort).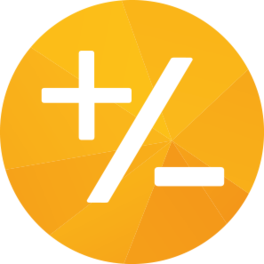 Best controllability enables demand-oriented control and leads to energy savings.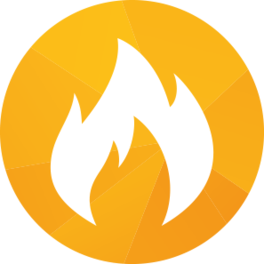 Comfortable tiled stove warmth thanks to a technological lead.
Buying a heating system is a matter of trust, which is why competent expert advice is essential. The calculations are made on the standardised basis of EU standard 12831.
Proven environmental protection and sustainability.
One supplier - many awards: easyTherm.
easyTherm infrared heaters vs others
In Austria, there are defined quality criteria for infrared heaters. The more radiation, the better the desired effects: Comfort and energy saving. Not only the radiation efficiency, but also the rapid response time (expressed by the heating-up time constant) are essential characteristics for the function as infrared heating.
| | comfort | space | Other IR heaters |
| --- | --- | --- | --- |
| Body made of pollutant-free expanded glass granulate | | | |
| Heating wires made of 6000 carbon fibres | | | |
| Ceramic jointing compound instead of adhesive | | | |
| Patented highly effective ceramic surface | | | |
| 96% radiation to the front, only 4% to the rear | | | |
| 70% energy yield in the form of heat waves | | | |
| System consultation with heating system design included | | | |
| Produced in Austria | | | |
| Extensive partner network | | | |
| Standardised heating load calculation | | | |
| Steeling efficiency calculated according to the Stefan-Boltzmann law | | | |
| Steeling efficiency In the making PANEIA industry standard under development | | | |
| Steeling efficiency calculated according to EN 416-2/419-2* | | | |
| Warming-up time constant* | 6,2 min | 4,2 min | 16,5 min |
*)Definition according to the Austrian Performance Book for Building Services LB-HT 010 ULG 1314 (published by BM WFW - Federal Ministry of Economics, Research and Science).
Facts prove what easyTherm promises.
Unlike others. What we promise our clients is backed up with scientific expertise.
Some highlights:
Invention Fair 2008 in Geneva - Special Award for the Invention as "Jewel in the Marketplace
Energy Globe Award 2011 and 2012 top rankings in Burgenland, awards at the Innovation Prize in Burgenland
Material developments involving the Fraunhofer Institute with a focus on: Health, safety, communication, mobility, energy and environment.
Graz University of Technology: "extremely pleasant heat sources that make a room appear extremely comfortable in terms of heat sensation in a very short time".
Conclusion: You can always rely on easyTherm.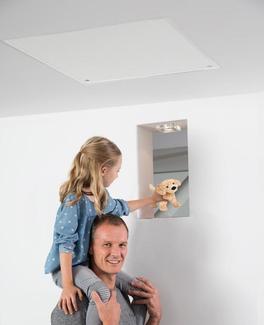 Heating on the ceiling. Is that possible?
If a heating system radiates optimally like easyTherm, i.e. with high radiation efficiency and the right wavelength, you can mount the heater on the ceiling. Hot air rises, but easyTherm radiates and barely heats the air. So the heat also comes down from above.
The advantages:
the floor is heated
the feet feel the warmth first and
You are free to design the room as there is no unit mounted on the walls. This means freedom for your furniture.
With easyTherm infrared heaters, all comfort criteria are also met:
Even distribution of the room temperature, as no hot air rises
As much radiant heat as possible in the room
No air movement
pleasant humidity even in heated rooms in winter.
This creates the highest level of comfort with the lowest possible energy consumption. An advantage for your wallet!