Objective expert opinions – personal safety and security
Facts count: easyTherm benefits are scientifically proven. The most important feature of the infrared heater is its capability of emitting intensely the right heat waves. easyTherm panels exploit approx. 98% of the theoretically maximum heat emission.
This and many other benefits have been proven in studies. That makes easyTherm so unique.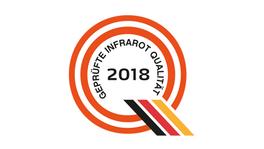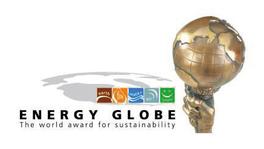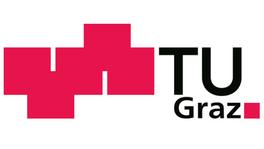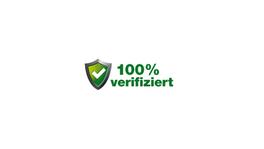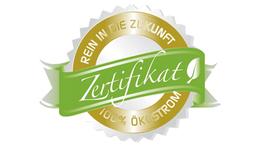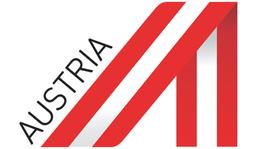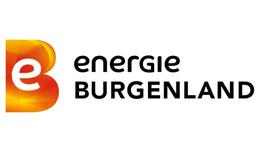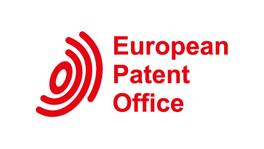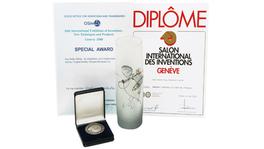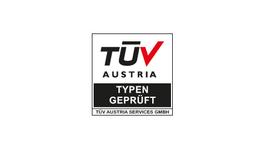 The easyTherm technology is protected by design protection and utility model protection that were granted: this and the use of proprietary materials as well as the special construction are the reasons that easyTherm is tried-and-tested and unique. Four intensive years of research and development have led to this result. And that is something we can be proud of!
Austrian design protection

60333, 60334, 60335, 57740, 57741.57742, 57743

Austrian utility patent
GM 439/2011
Trade mark protection
260058, 30 2022 101 532
European patents
EP 1800521*
*under examination
Studie_Einfamilienhaeuser.pdf

The comparison of the annual overall costs (consisting of acquisition costs, operating costs and consumption costs) of central heating systems (oil, gas, pellets and heat pump) with those of the easyTherm system shows that easyTherm turns out to be the most cost-efficient system in 3 different types of single-family houses (passive house to refurbished standard house).
Vergleichsstudie-Elektrokonvektion_vs_easyTherm.pdf

Graz University of Technology came to the conclusion that easyTherm has a 22% lower energy demand. If the system is set to an even comfortable temperature, the convection heating system needs 43% more energy than the infrared heater by easyTherm.